About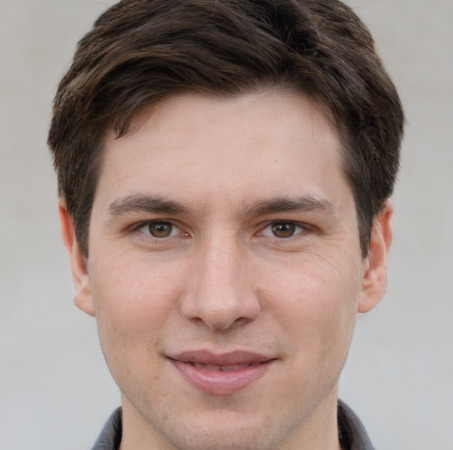 admin
Admin of User-Searcher.com
User-Searcher.com
What is User-Searcher?
User-Searcher is a free tool for searching users, and it can also be said to be a social media search engine. Only need to provide a username, you can search for users on the website. We will display the avatar, self-introduction and the address of the personal homepage of the searched user to help you quickly and directly reach the user's profile page and find the user you are looking for.
How does User-Searcher work?
User-Searcher collect a large list of most popular websites, including social networks, dating site, crypto forums and etc. The websites are ordered by popularity.

User-Searcher search a person by username in the target site and find the account pages with the username.

After found the user, User-Searcher will gather all the available information from account profile.

Finally, User-Searcher display the search results according to website classification.